Get in touch
If you think we can help you achieve your business goals or are interested in finding out more, please get in touch. We'd be happy to see what we could do for you.
International Sales Manager
Robert Wolters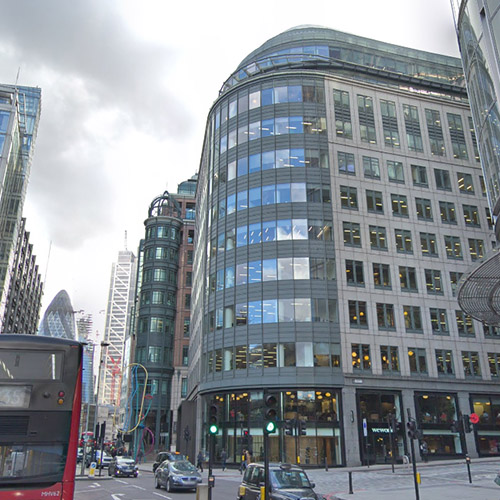 UK Office
1 Primrose Street
EC2A 2EX London
United-Kingdom
+44 20 7242 2956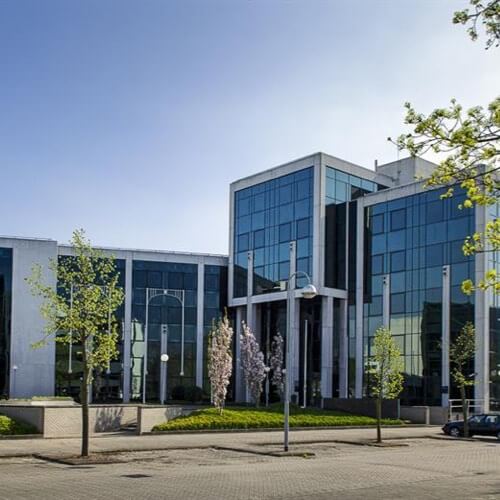 NL Office
Saturnusstraat 46-62
2132 HB Hoofddorp
Netherlands
+31 23 799 3004
Testimonials
Aqovia set the standards on how to run technology projects.

Aqovia ran our Agile project successfully and introduced test based development which had a very positive impact on user involvement, alignment of functionality and quality of code delivered.

Aqovia has a quality team that demostrate excellent understanding and application of value centric business transformation.